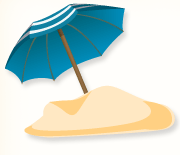 Bookings 0418 78 22 66
the whitsunday islands
We are situated in Airlie Beach, right in the heart of the magnificent Whitsunday Islands, which is made up of 74 pristine islands that lie at the southern end of the Great Barrier Reef, halfway between Brisbane and Cairns on Australia's East coast.

The Whitsunday's boast some of the most pristine stretches of fringing reef, picture postcard beaches and rain forest and the calm waters of the coral sea make it one of the most suitable locations in Australia for sailing and boating.

Average year round temperatures range from 22-32 degrees Celsius, making the Whitsunday's a perfect holiday location all year round!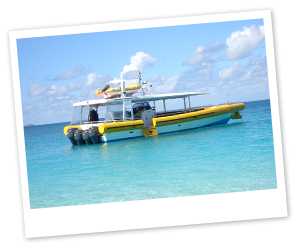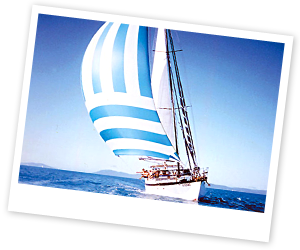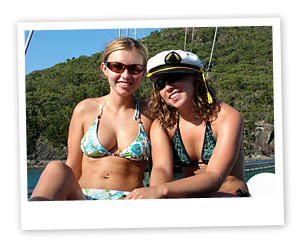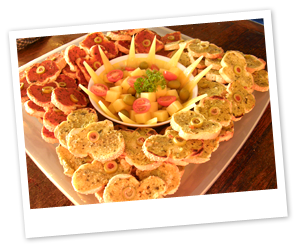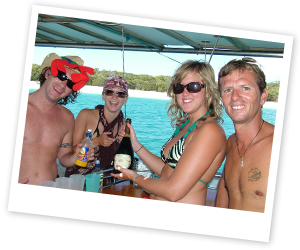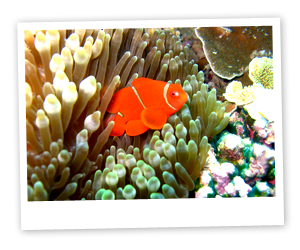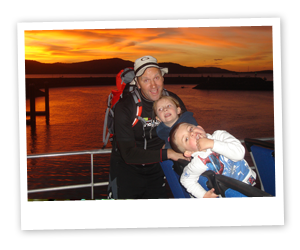 Welcome to Magic Whitsundays.com !
Choose from two fantastic Cruises around the Whitsunday Islands located in the Great Barrier Reef Marine Park, Queensland, Australia.

Whether it's cruising, sailing, snorkelling, swimming, walking, relaxing, dancing under the stars or simply having fun you are looking for on your next Whitsunday's holiday, look no further than Magic Whitsundays.com….

We are an independent family owned charter boat business located in Airlie Beach with over 20 years of experience in the tourism industry and boat building business. Our motto is 'Good Food, Good Fun & Plenty of it" and this rings through from the resoundingly positive feedback from our guests who have experienced the Magic Whitsundays true customer service and we guarantee that you will be blown away with our TWO value for money Whitsunday Island Cruises…
Big Fury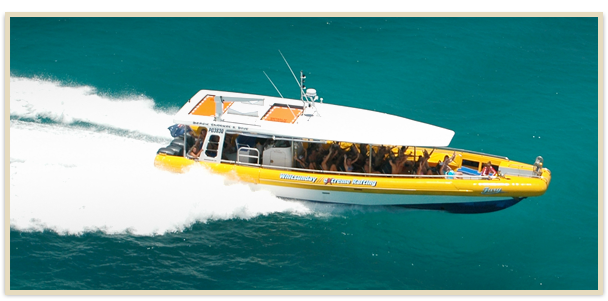 Choose from an "All In One Day" cruise onboard 'the Ferarri" of Whitsunday cruises - Big Fury
Where you will experience the very best of what the Whitsunday Islands have to offer in a fast open-aired rafting style boat. We visit World Heritage listed Whitehaven Beach, see Hill Inlet's Swirling sands and snorkel the abundant coral reefs. This cruise is ideal for those on a tight budget or short on time but want to experience it all in a day.More
Habibi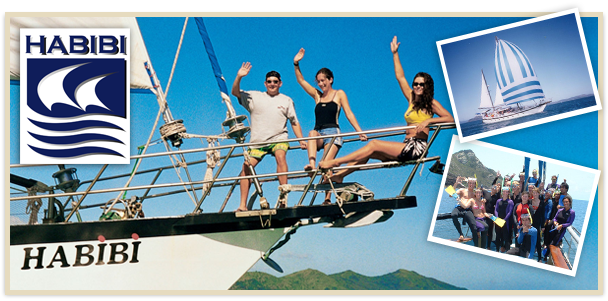 Alternatively come sailing with us on Habibi!
A fun filled 2 days and 2 nights live-aboard cruise and enjoy activities such as sailing, snorkelling, exploring pristine inlets and bays, relaxing on Whitehaven Beach. Good food is our passion and you will enjoy freshly prepared gourmet meals & social evenings under the southern stars. Habibi caters mainly for the 18-35 year old backpacker market who are seeking fun and adventure!
More
Or why not combine the two cruises together and save $$$ on our unique
Whitsunday's Power & Sail Combo Package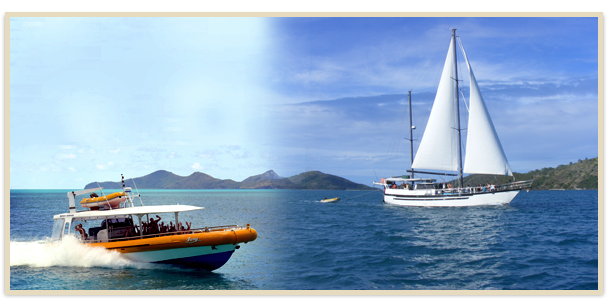 Combine one of the Whitsunday Islands most popular live-aboard 2 day/2 night sail/snorkel & beach cruises Habibi with a full day, fun filled, thrilling speedboat ride to the islands best snorkel sites and beaches on Big Fury.

We wanted to create the "Ultimate 2 Cruise Combo Deal" and be more competitively priced than other 3 day / 2 night cruises, by offering more for less! By combining these two different trips, travellers will experience two completely different Whitsunday cruises - more activities & more time in the Whitsunday's for less money than most 3 day / 2 night cruises!
All Inclusive Price of $510.00 !!